We Hope You'll Notice The Difference At Lifestyle Home Builders!
Timeliness: We understand that your time is one of your most valuable resources, and we make it our top priority to complete your home efficiently and on-time.
Accurate Pricing: At Lifestyle Home Builders we pride ourselves on staying within budget and meeting your financial expectations. No hidden costs or surprise fees at the end!
Better Organization: Our unique approach to organization combines cutting-edge technology, top-notch industry software, and experienced professionals in the industry. This synergy allows us to keep costs down and put the savings back into your pocket.
Exceptional Quality: Every Lifestyle Home Builders home is built with high-quality materials and craftsmanship. We are very proud of the homes we build by never cutting corners and employing up-to-date construction, engineering and energy efficiency to ensure that every home is well crafted. 
Architectural Correctness: We firmly believe in the "architectural correctness" of your home. This means that we pride ourselves on timeless designs created with walls, doors and ceilings that are perfectly crafted to last for many years to come. Not only should your new home look well-designed, but we believe that every aspect should offer seamless functionality for your family's needs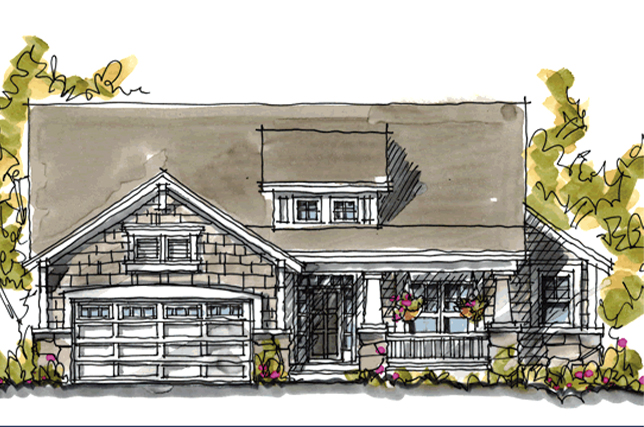 At Lifestyle Home Builders and Design, we realize your home selection is one of the most significant decisions of one's life – that's why we offer you so many choices and selections to fit your personal tastes and lifestyle. We're ready to help everyone build their dream home. We'd like to do the same for you. To learn more, please contact us today at (989) 797-4740.
Very easy to work with. Quick response to your questions.
Proudly Serving Midland, Saginaw, Bay City, Freeland, and the surrounding communities